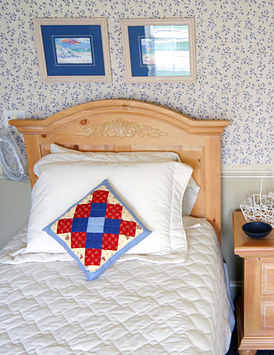 Your Door to A New Beginning
The Arlington House, Bristol House, Eaton House, and Fullerton House Assisted Living Inns are designed for guests who desire some help to make daily life easier. Care plans are individualized for the needs of each guest. The philosophy is to allow people to continue to have private space, but also to enjoy life within a close-knit community where they can enjoy daily interactions and activities with family and friends.
Key Features:
All meals, housekeeping, linen, recreation, and requested care are available.
Each suites has a refrigerator, microwave, and private bath.
Guests have the option of dining together in a cozy dining room overlooking a private courtyard or dining within their own room.
Independent Living
Life is a little easier at Yorkshire Commons, with extra services and planned activities offered right next door. The cottages come complete with full kitchens, walk-in showers, patios, and private laundry. Guests have the choice of one-bedroom or two-bedroom cottages, and the option of a garage. A home with all you need, in the ideal location.
Caretel Inns' one-bedroom and two-bedroom cottages offer the perfect balance of private home life and the assistance that makes everyday living easier. Cottage guests can arrange to receive assistance with general housekeeping, laundry, and meals. They can also choose to participate in a variety of planned activities and outings with other Caretel guests. Each cottage is uniquely and beautifully designed with ease and comfort in mind. Walk-in showers, large bathrooms, full kitchens, private laundry, and peaceful patios ensure that home life is still cozy and quiet, allowing cottage guests the chance to maintain their independence.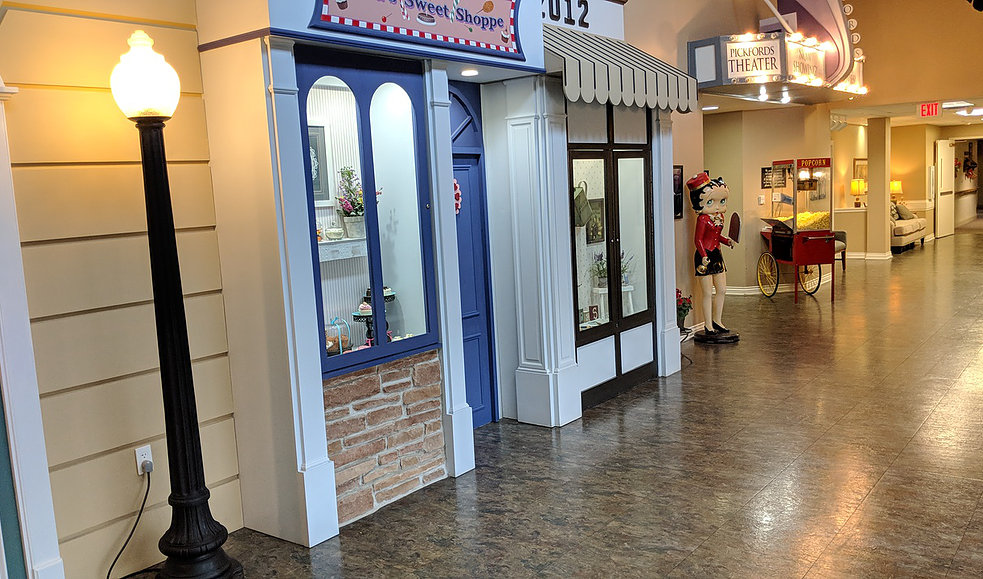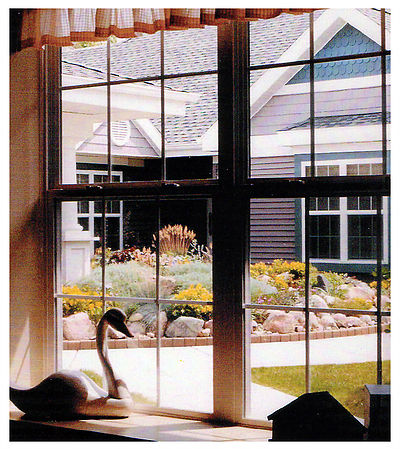 The Dover House Inn, specially designed for guests dealing with memory loss, offers an Assisted Living environment, but is designed specifically for people dealing with memory loss and special needs that are different from our other guests.
This Inn also features:
Secured Entrances and Exits
Enclosed Outdoor Courtyards
Indoor Wandering Paths
Quiet Places to Relax
This Inn is staffed with a specially-trained team and offers programs specifically designed to meet the needs of these special guests.
Take Advantage of Our Care Services
The Skilled Nursing Inn promotes a sense of well-being for those guests needing nursing care, whether for short-term rehabilitation or long-term. Caretel offers a full range of occupational and physical therapy. Licensed nurses are available day and night to attend to the needs of guests..
Continued well-being is more than healthcare, though. We also feature:
Sitting Areas
Enclosed Patios
Outdoor Walking Paths
Small Community Dining Rooms
Skilled nursing care is provided in a homelike, bed and breakfast setting.